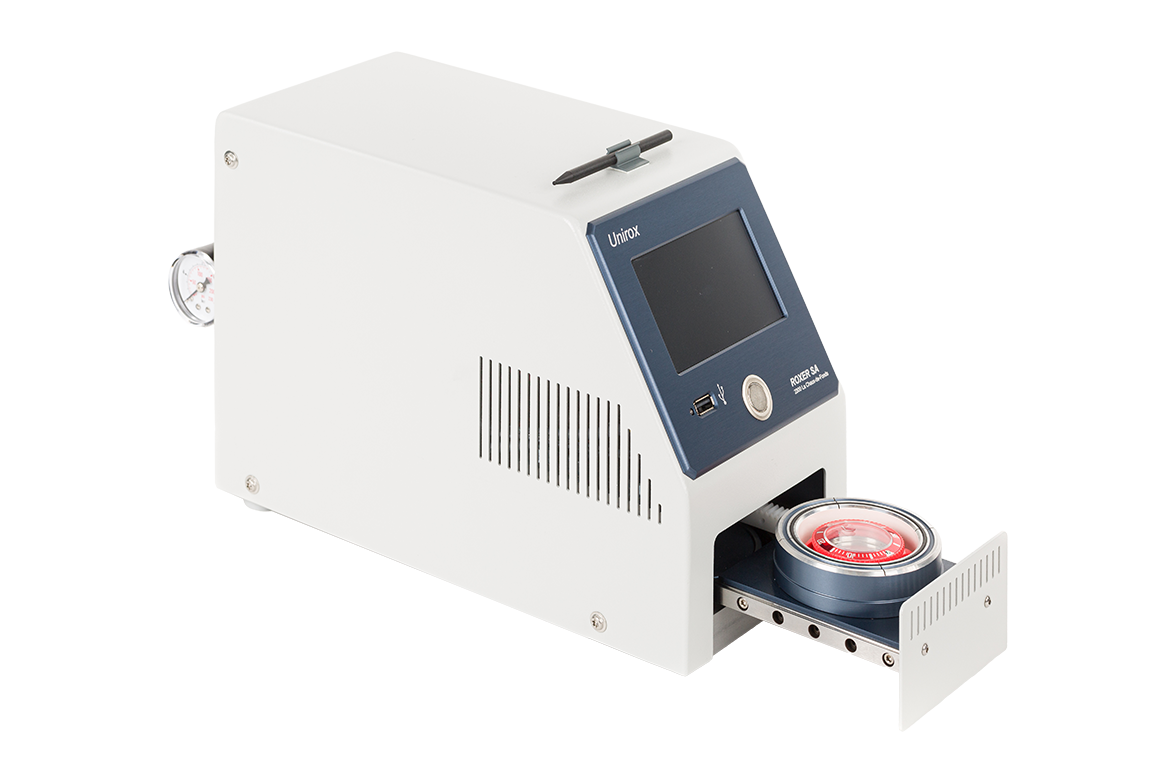 UNIROX
Airtightness checking machine by volumetric comparison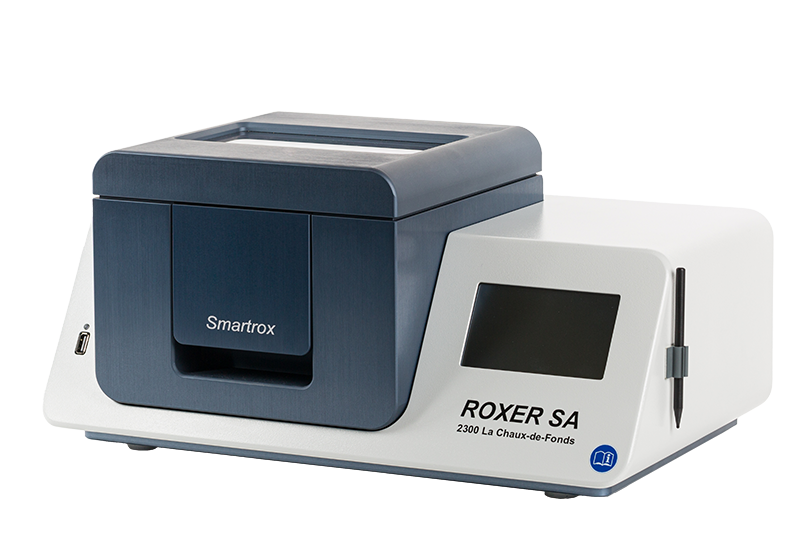 SMARTROX
Airtightness tester for Smartphone












History
---
Company portrait
---
Founded in 1956 by Mr. Jean Von Allmen, ROXER SA built its reputation by installing vacuum and compressed air systems for a host of watchmaking companies renowned for their demanding standards. ROXER SA also develops watch water resistance testing devices. This activity enabled it to become a specialist in TIG welding.
In 1987, when the company's founder reached retirement age he sold it to Vacotec SA, managed by Mr. R. Paroz. The latter passed Roxer SA on to his daughter in 2001, with Céline Paroz then becoming the Managing Director. In 2003, she acquired Seiler SA, a leader in hand fitting and in stem cutting machines.
In early 2020, Ms Céline Paroz sold her majority holding in Roxer to the Renaissance Foundation, with José Guede and Christophe Giorgis, who had already been executive officers for a few years, taking over as Managing Directors.