WATCH FULL OF WATER DETECTOR
Enginered and made in Switzerland
During the water-resistance test, the watch is pressurised.
If there is a large leak, the watch may fill up completely. If there is no air bubble under the crystal, it is very difficult to see the water inside the watch at first glance.
This portable device is used to instantly detect the presence of water in the watch by means of a light and sound signal. Simply apply it to the watch crystal and briefly press the button.
Test result:
Green with 1 beep : OK
Red with 2 beeps : Watch filled with water
A "learning" function is provided depending on the watch, the ice, etc... Simply place the pencil on a watch that is not filled with water and press the button for 3 seconds. A blue signal confirms that the value has been recorded.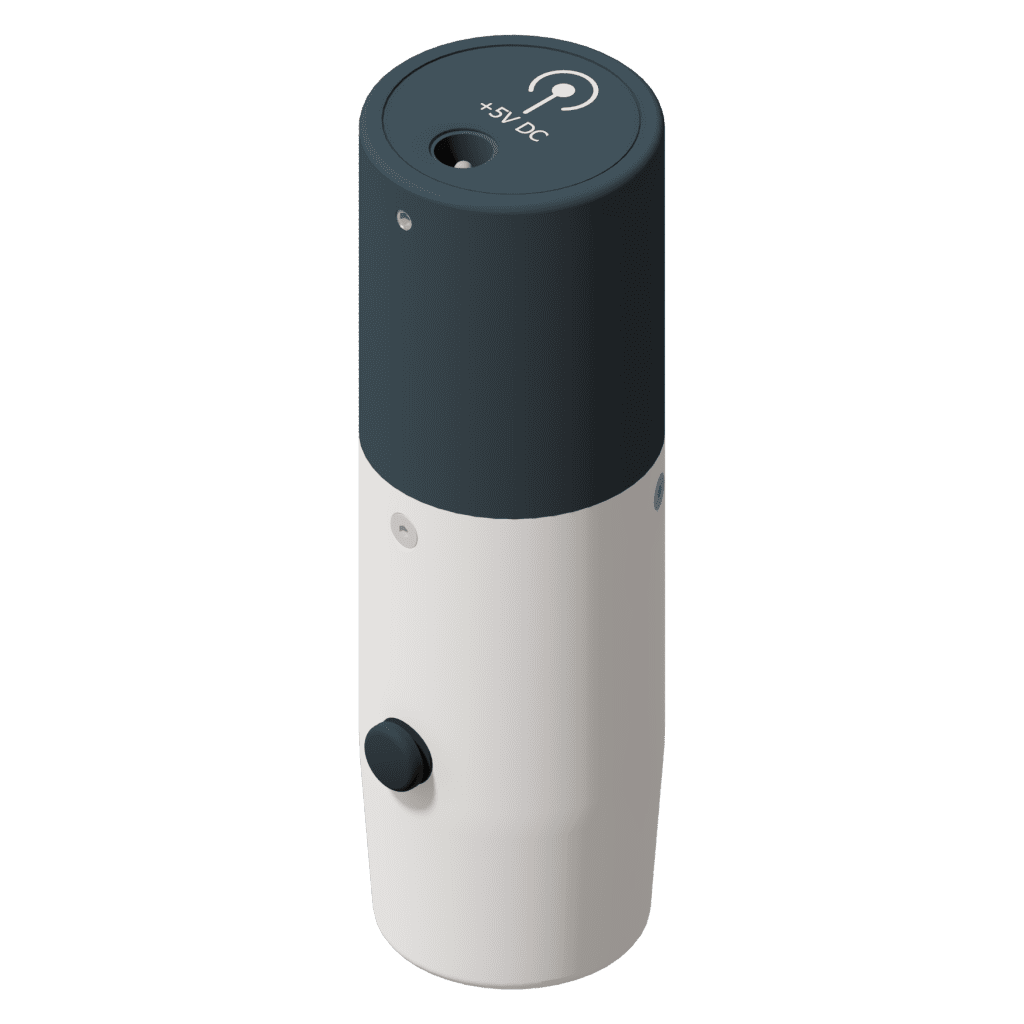 Autonomy :
Dimensions :
Weight :
Recharge :
8 hours with the button pressed continuously.
Several months without use.
Can be used with the cable connected.
Ø30mm x 105mm
< 100g
~ 1h on basis
download the technical sheet