Enginered and made in Switzerland
This stem allows to remove hands without support on the dial.
It is composed of the following elements :
Pusher :
Knob :
Clamp lever :
Teflon table :
Weight :
Dimension : (l/p/h) :
Applies the counter-axis on the hand axis
Adjust the working height and remove the hand.
Blocks the counter-axis.
Teflon table Sliding area where comes the movement holder
1.2 Kg
110 x 120 x 140 mm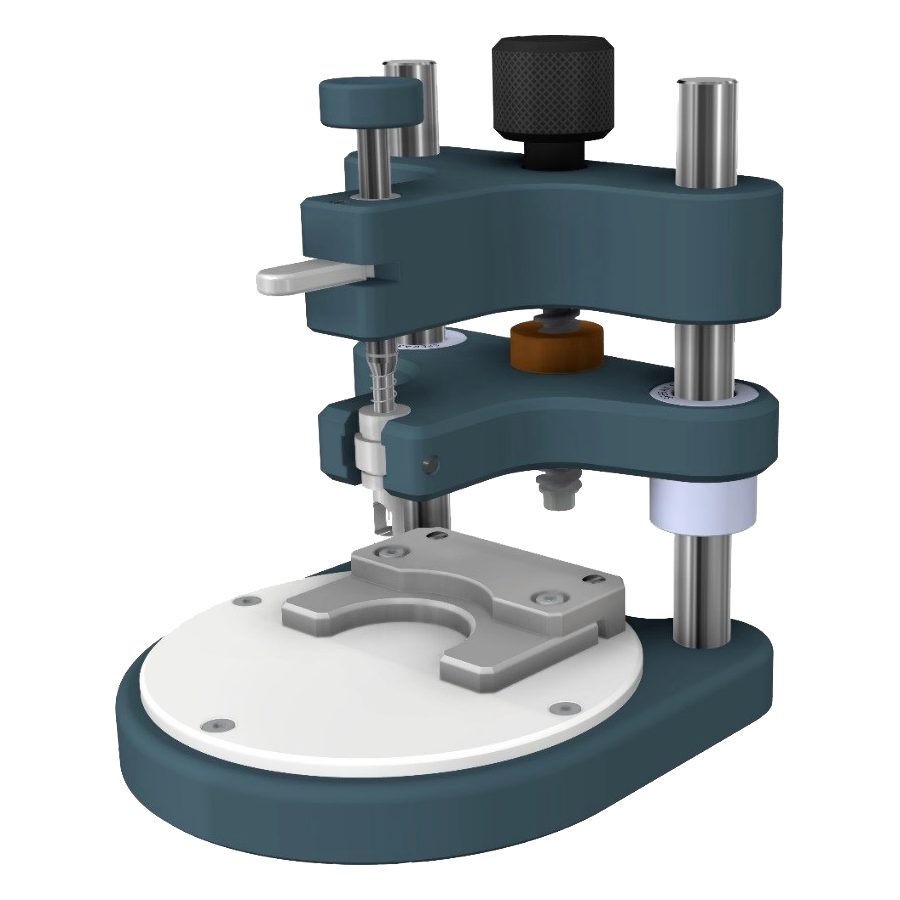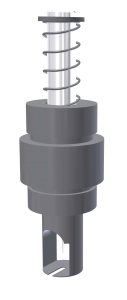 Interchangeable parts composed of a counter-axis and a fork made according to your needs.
Counter shaft : Shaft holding the hand axis during the remove.

Fork extractor : Housing under the hand.
Universal movement holder
Allows a universal tightening of the movement.
The universal movement holder can be purchased separately and used for several applications.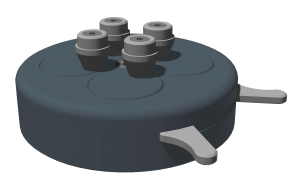 download the technical sheet